Description
Can be used as a mat, bed or temporary nest for cats. Suitable for most cats, puppies and small pets
Flannel fabric outside, lamb's wool inside, polyester fiber filling, helps cats sleep well on a cold night. The soft padding will give them a cozy experience. The non-toxic materials will not harm their skin.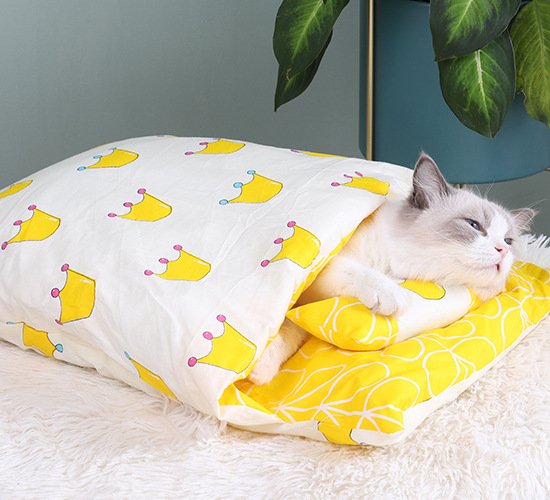 The design of the sleeping bag not only protects the cat from the cold, but also gives it a sense of security. It is lightweight and easy to move, especially for lazy cats that like to sleep anytime and anywhere.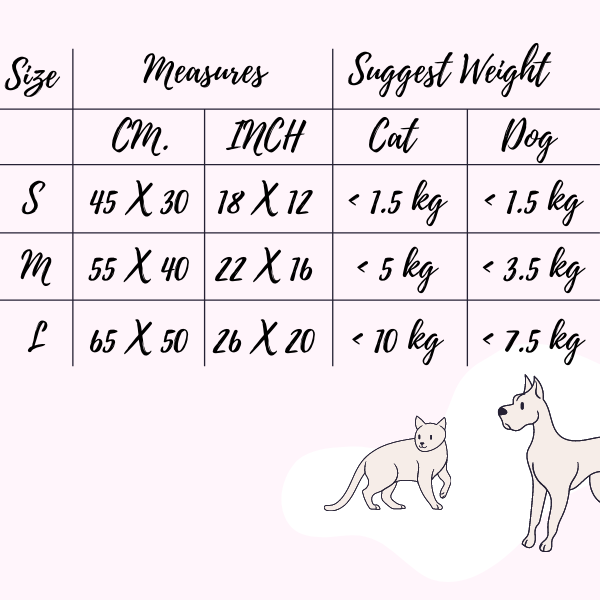 Give him one, he'll thank you !