Description
Our little ones deserve the best, their dreams and rest is a fundamental part of their day, Give them a DreamsBed™
DreamsBed ™ Calming Bolster Bed
is designed as Super Soft, Great Looking and Machine Washable Bolster Bed to protect your furniture, car seats, flooring and other areas from pet hair, dirt, spills and scratching damage
✅  Super Comfy for Dogs & Cats
✅  100% Machine Washable
✅  Waterproof & Anti-Skid
✅  Orthopedic Bolster Design
✅  Premium Infill Material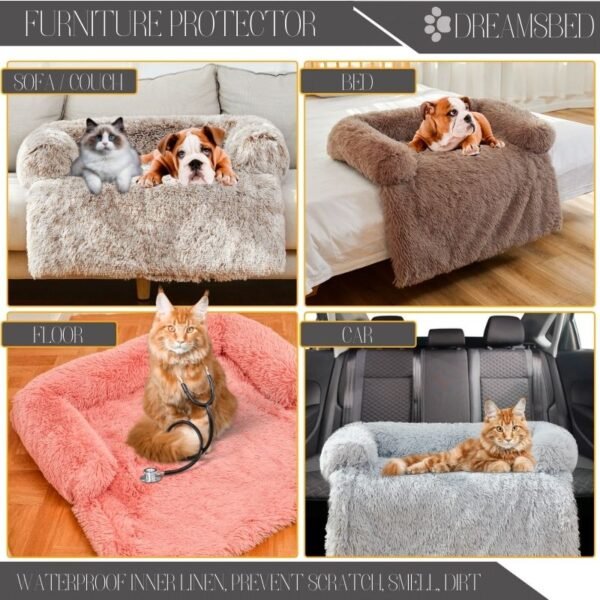 Quality
The generously filled outer bolster (cushion) gives great support and nesting opportunities. DreamsBedTM 9 inch tall bolsters are firm and never fall down, unlike other inexpensive Dog Beds.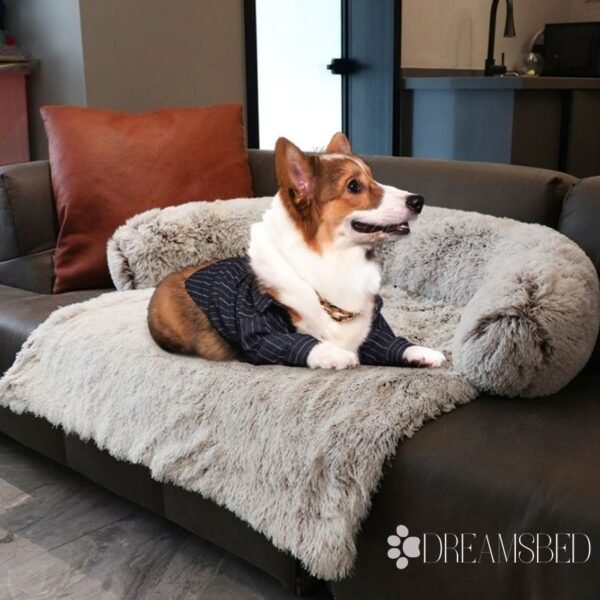 Calm & Relax
The elevated rim provides a sense of protection while also stimulating the neurological system, allowing your pets to calm down sooner, relax more readily, and sleep soundly.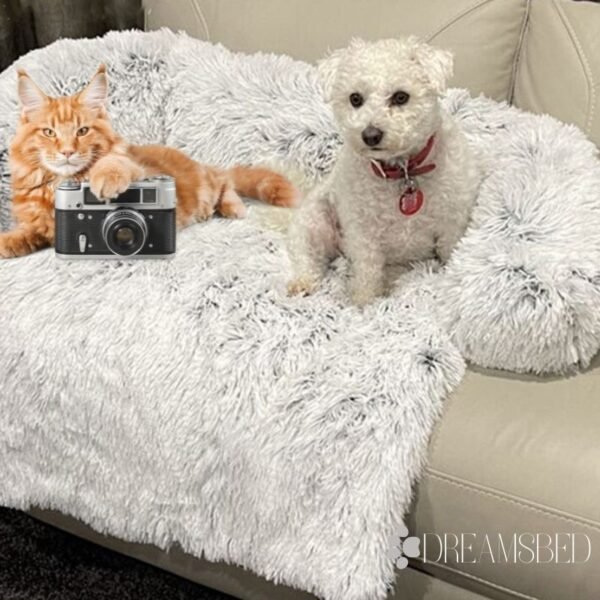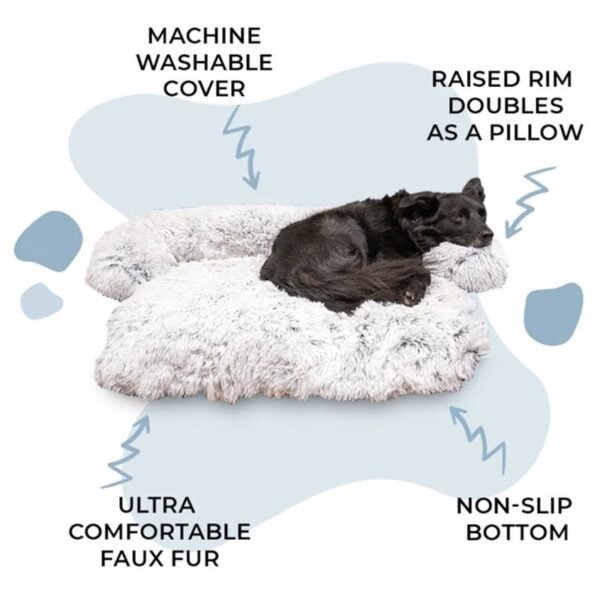 Sizing Instruction
Choose the right one for your dog will help them curl up comfortably! measure your pet's weight and find the right size bed accordingly. If you're not sure if it fits, always go for a larger size as your pet will not mind a bigger one.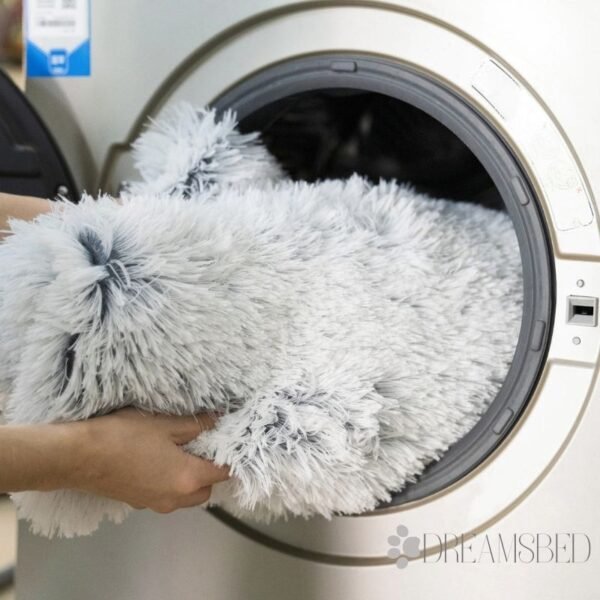 PACKAGE
The DreamsBed™ Bolster Bed is shrink wrapped in a vacuum bag, when receiving your bed, carefully cut into the shrink wrap bag in order not to hurt the product.
Cut on the fleece portion instead, just a small snip will allow the air to get in so you can cut all the plastic from then on. Please give 30 minutes for the bed to expand to its full size before using